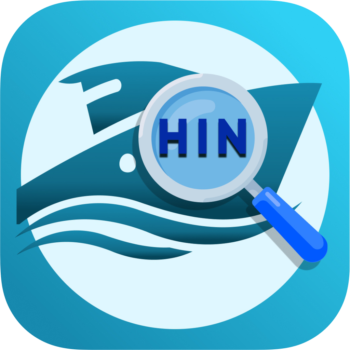 Decode Boat HINs Anywhere and Anytime with HIN Search for iOS and Android!
Designed for dock walkers, boat buyers, and marine professionals alike! We've compressed and optimized the US Coast Guards database of over 16,000 boat companies, and over 30,000 brands to fit on your Android or iOs device, so you can have lightning fast results wherever you are, with NO Internet access required!
Not only can you decode Hull Identification Numbers (HINs), you can look up manufacturers or brands by their Manufacturer Identification Codes (MICs), or even by their ordinary written names.
HIN Search even includes a "Favorites" list to track boats and manufacturers that you have looked up, as well as any personal notes, so you don't need to go digging for a pen and paper.
Nearly all boats (including fishing boats, power boats, sail boats, PWCs, kayaks, and canoes) imported or built in the US since 1972 are required to have a HIN by the federal government. The HIN will include when the boat was built, and by who. Connected to the MIC database, HIN Search can also tell you a little bit about the builder, such as if they are still in business, their address, and sometimes even an email address or website.
HIN Search will also do a format validity check of HINs for detection of suspicious or possibly altered Hull ID Numbers. A great feature for prospective boat buyers! Please see the User Guide for details.
Please note that Hull Identification Numbers do NOT include encoding of model numbers, and that this app does NOT provide boat owner or registration data.
Ad free, and will relieve you of scratching your head wondering, "Who made that boat?"
To learn more about decoding HIN codes, and how HINSearch can assist you, please read our User Guide.
For technical support, comments, or questions, please email us at info@HINSearchPlus.com.
Copyright 2012 - Juggernaut Technology, Inc. All Rights Reserved.
---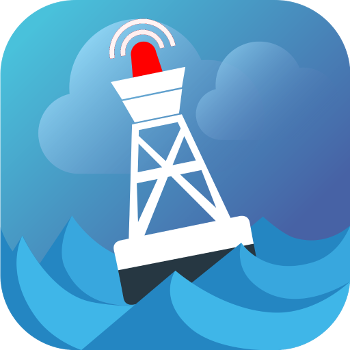 Would you like to know current and recent ocean conditions? Try NOAA Buoy Reports, our app that not only tells you current ocean buoy conditions, but past history up to 45 days!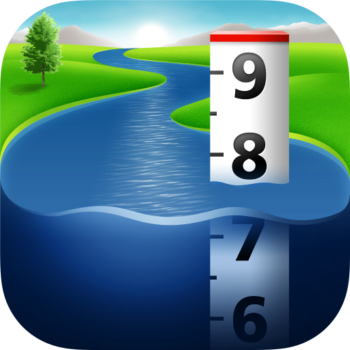 Quickly get the latest observations, recent history, and forecasts for most of the rivers, streams, and waterways that NOAA actively monitors in the USA with Rivercast. Check out our great map interface and interactive graphs!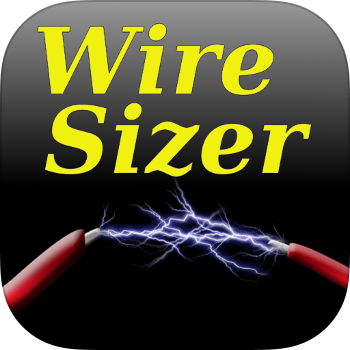 Are you wiring new systems or rewiring old on your boat, RV, or car? Try WireSizer, our ABYC conforming wire gauge and voltage drop calculator!